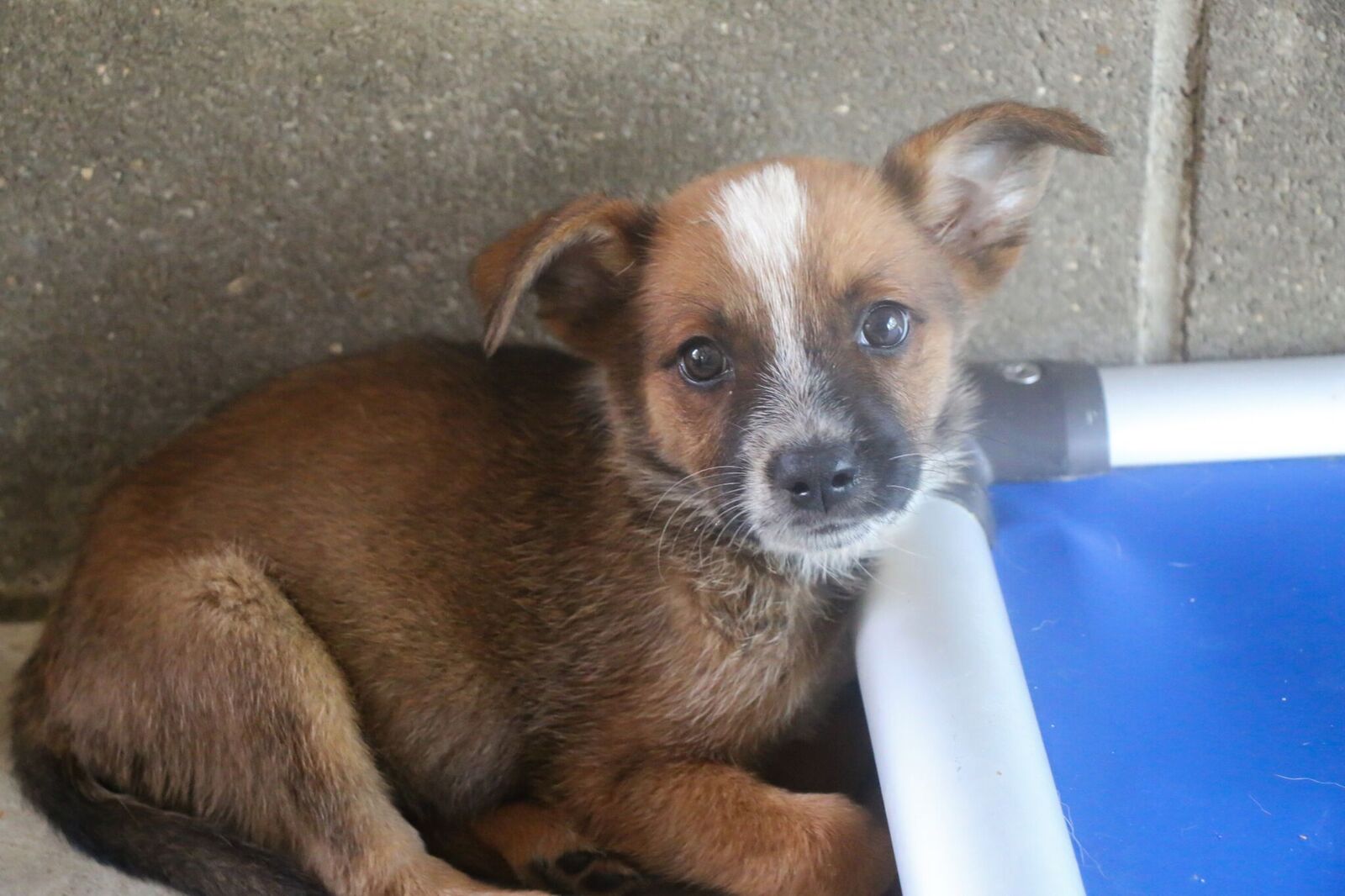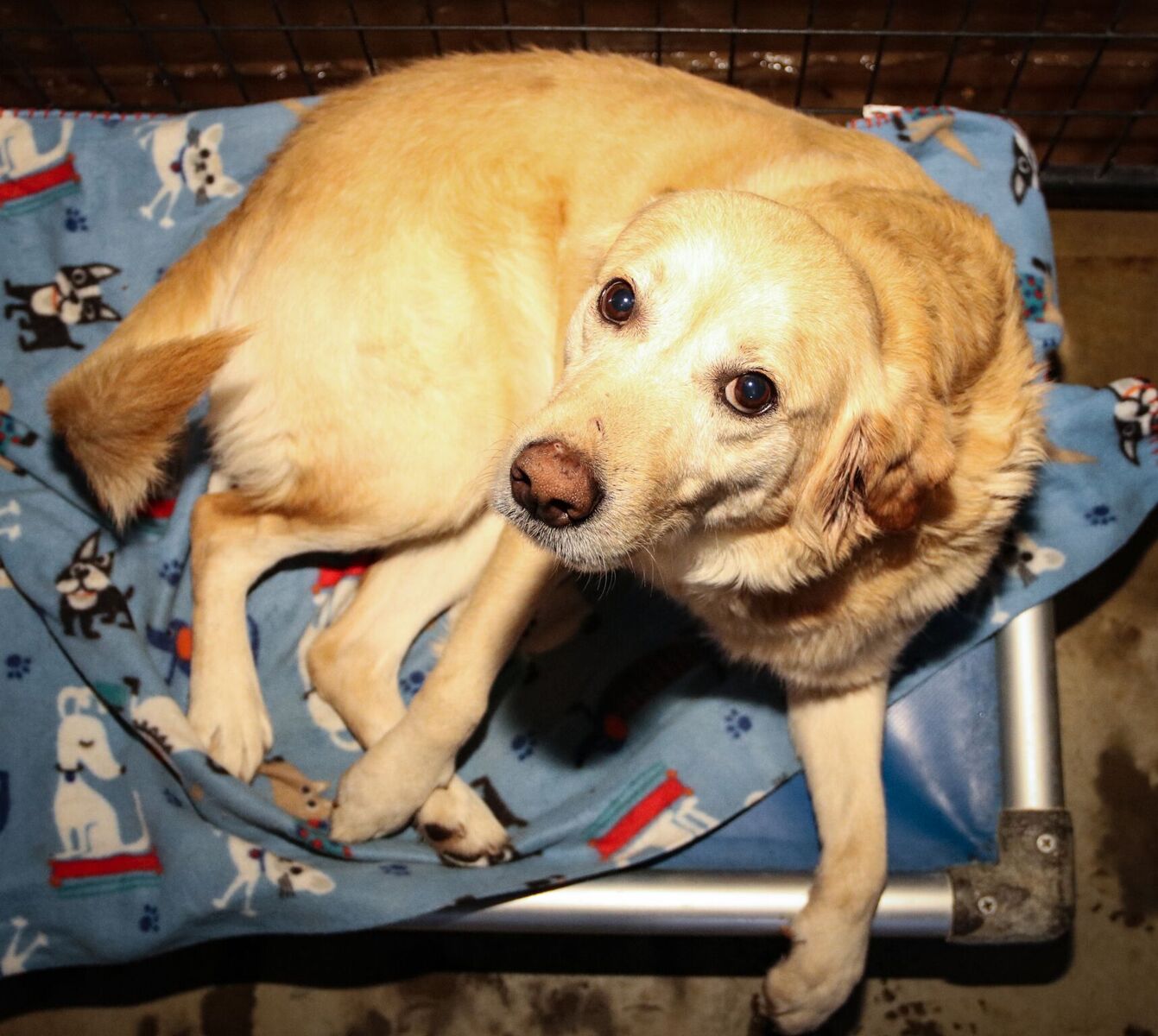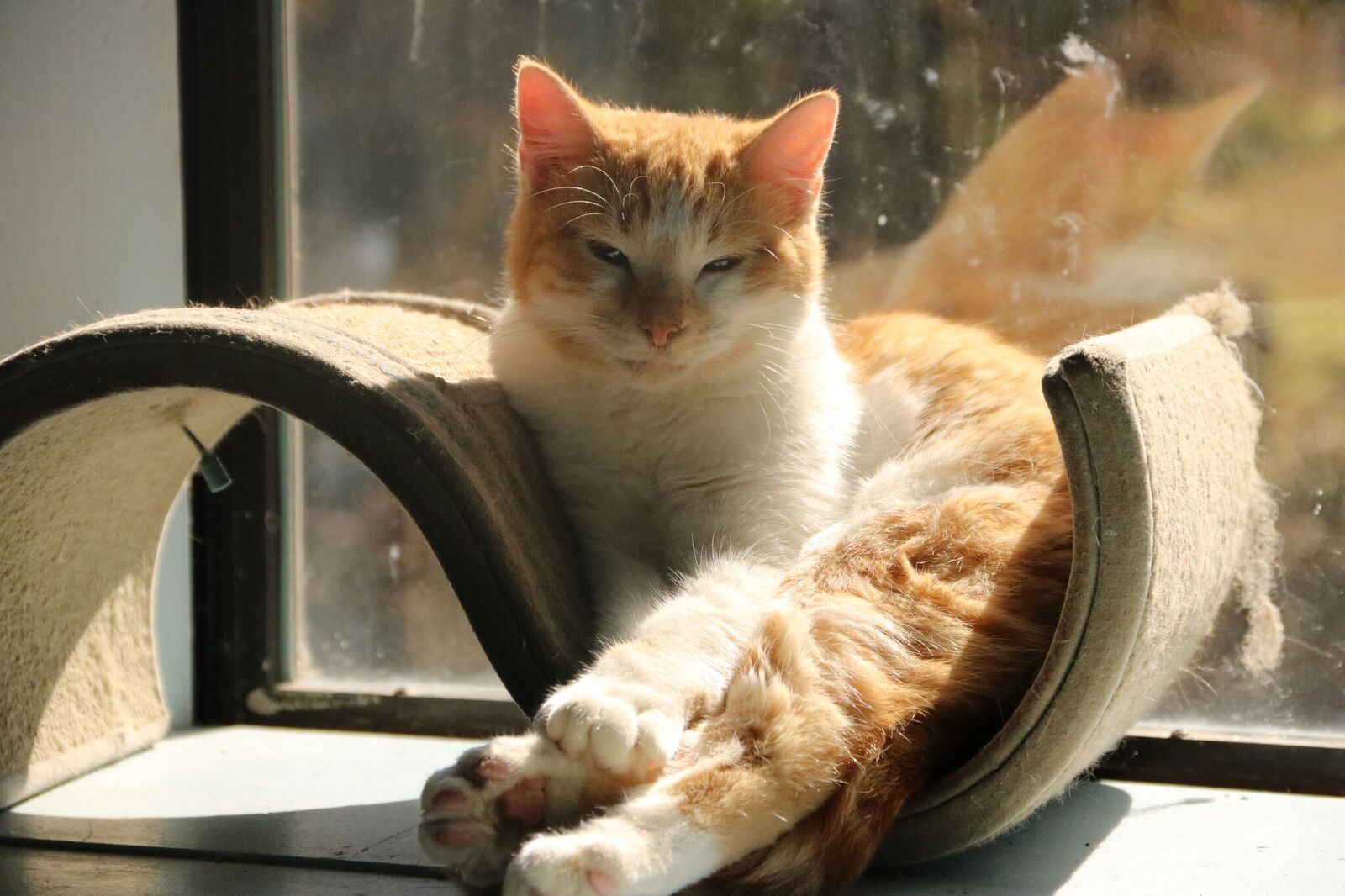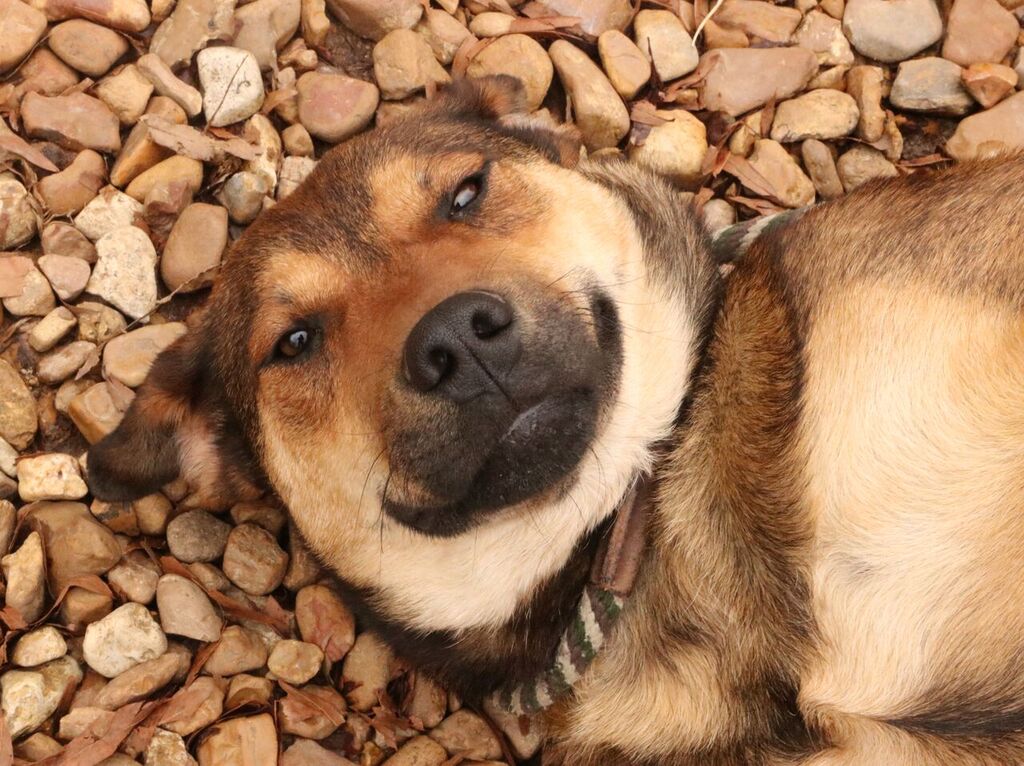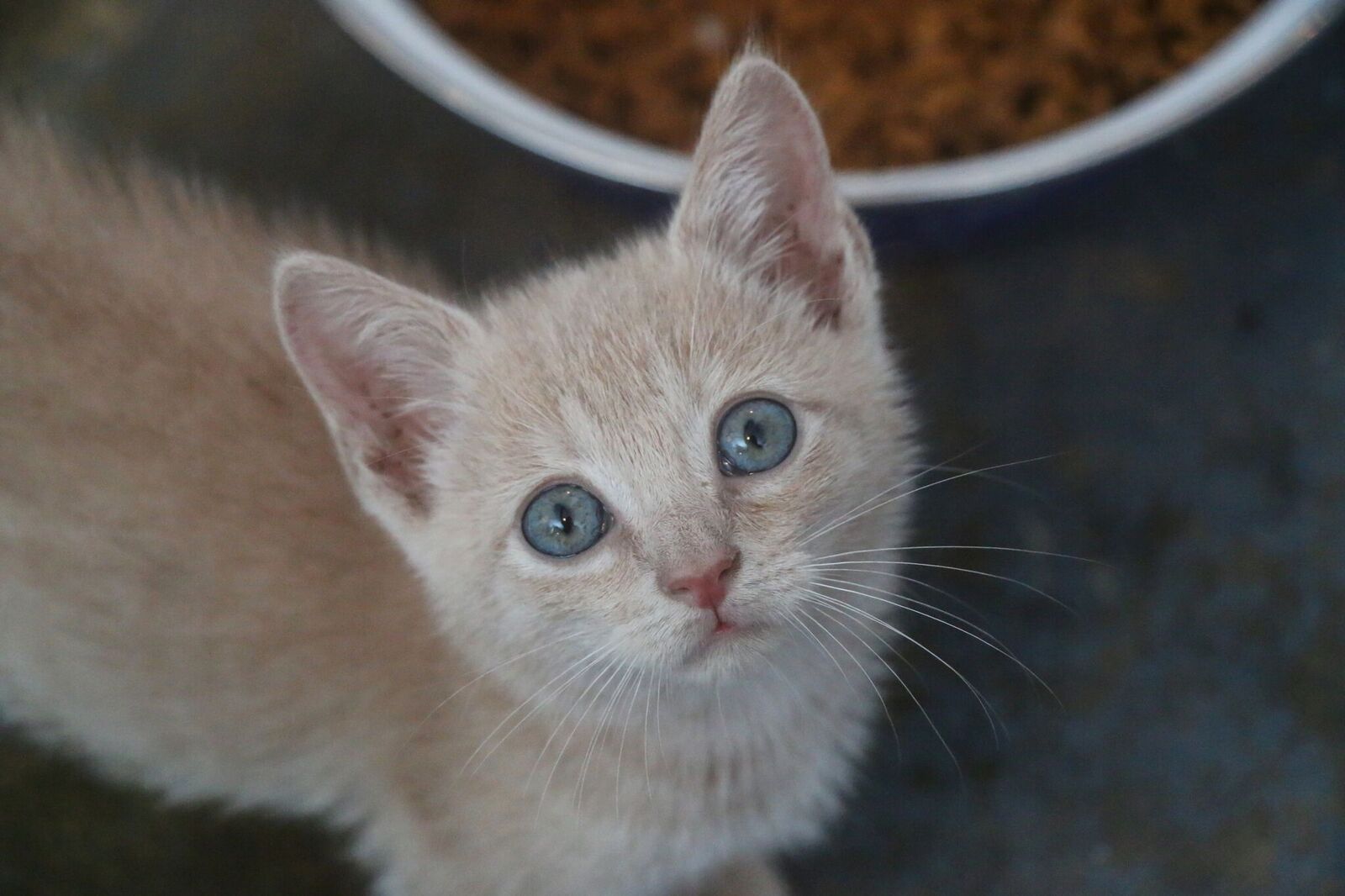 Giving for the Animals
Please give what you can, as often as you can.  BARL does not receive any government funding.  We are dependent on our fund-raising efforts, and gifts from individuals and businesses.  We are a 501 c3 charity.  Donations are tax deductible.  
Click on the yellow Donate button to give to the animals.  Please and Thank You.
The Little Things, we can't get enough of...
-Purina Puppy Chow for our pups' sensitive tummies
-Cat litter (You can't imagine how much we use.)
-Kitten Chow to keep the kitties mewing
-Dog treats, dog toys without stuffing and chew bones
-13 Gallon Garbage Bags
-55 Gallon Drum Liners
-Bleach
-Gift Cards to hardware and home improvement stores - or Amazon.  Just like a home, we are continually having to make repairs and improvements at the Adoption Center.  And if you are a good handy man or handy woman, we would love for you to volunteer to help us with some repairs.