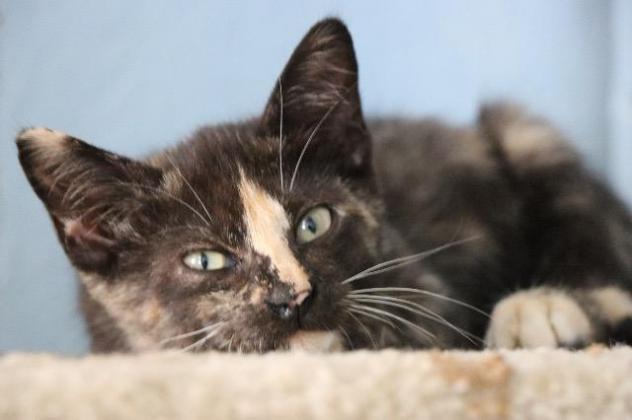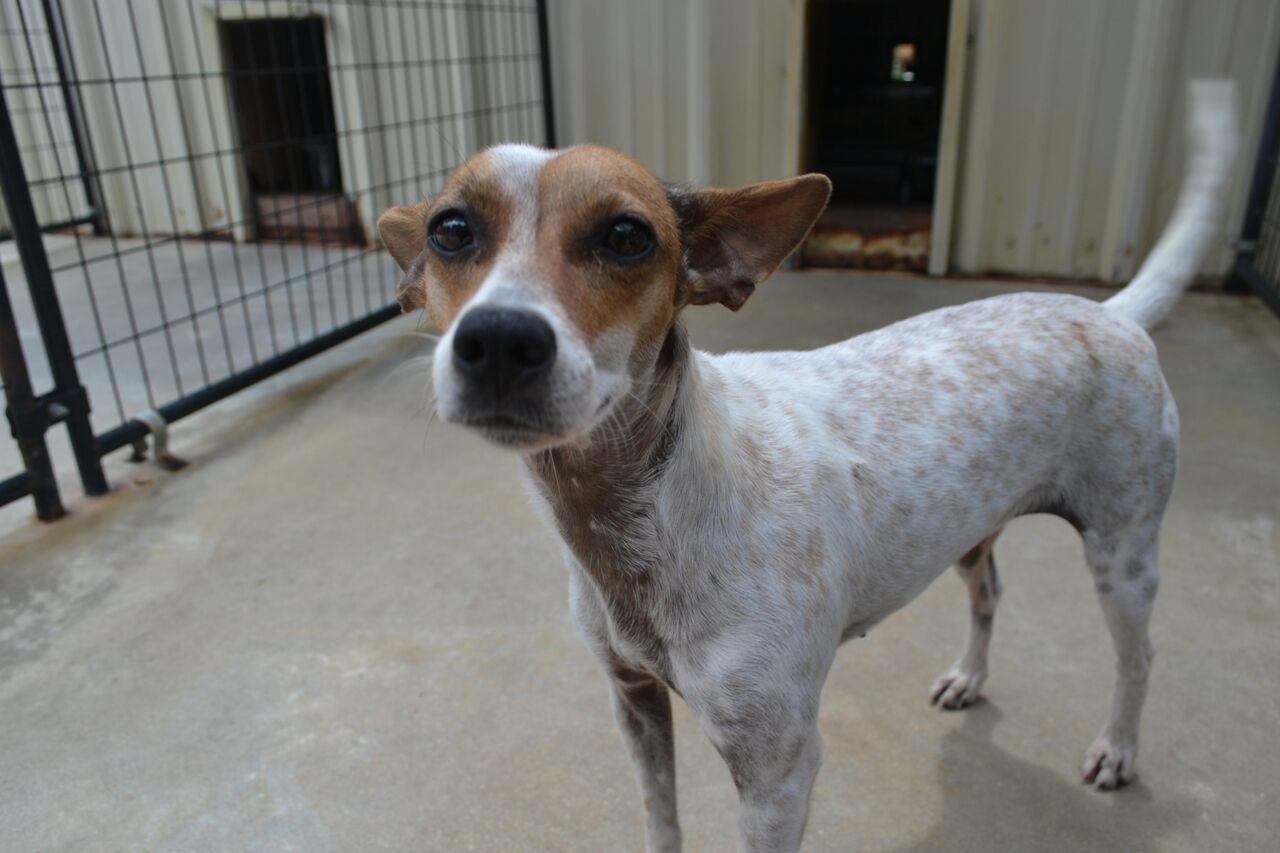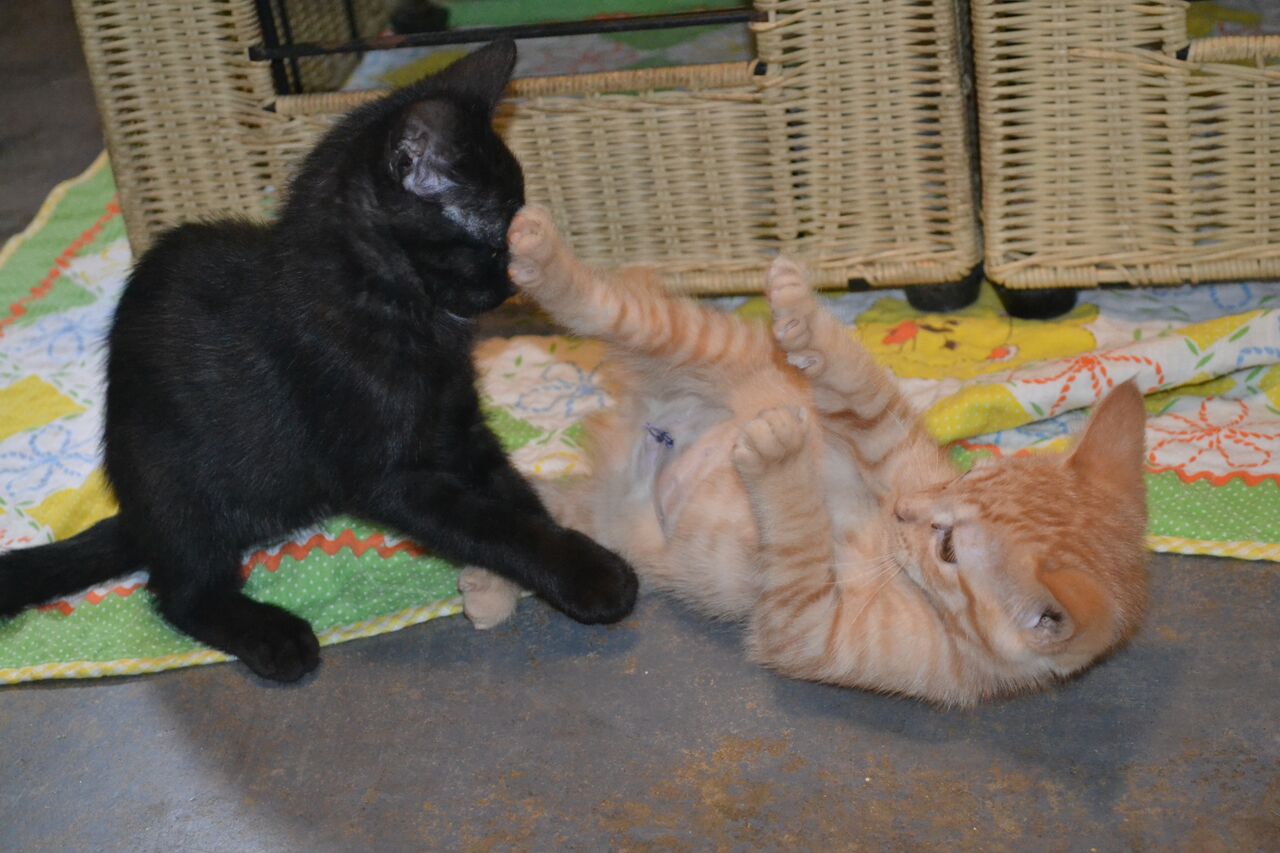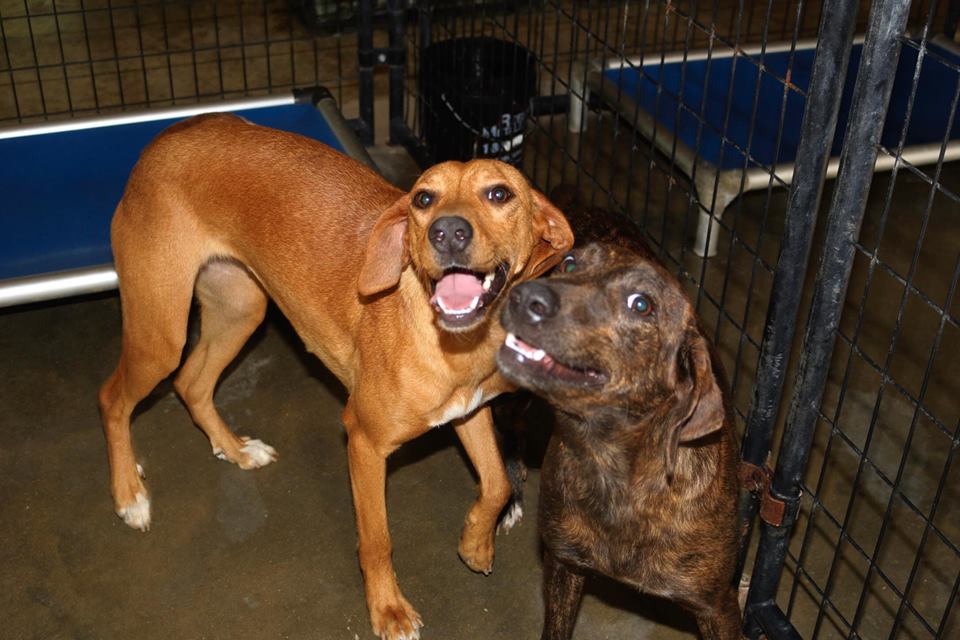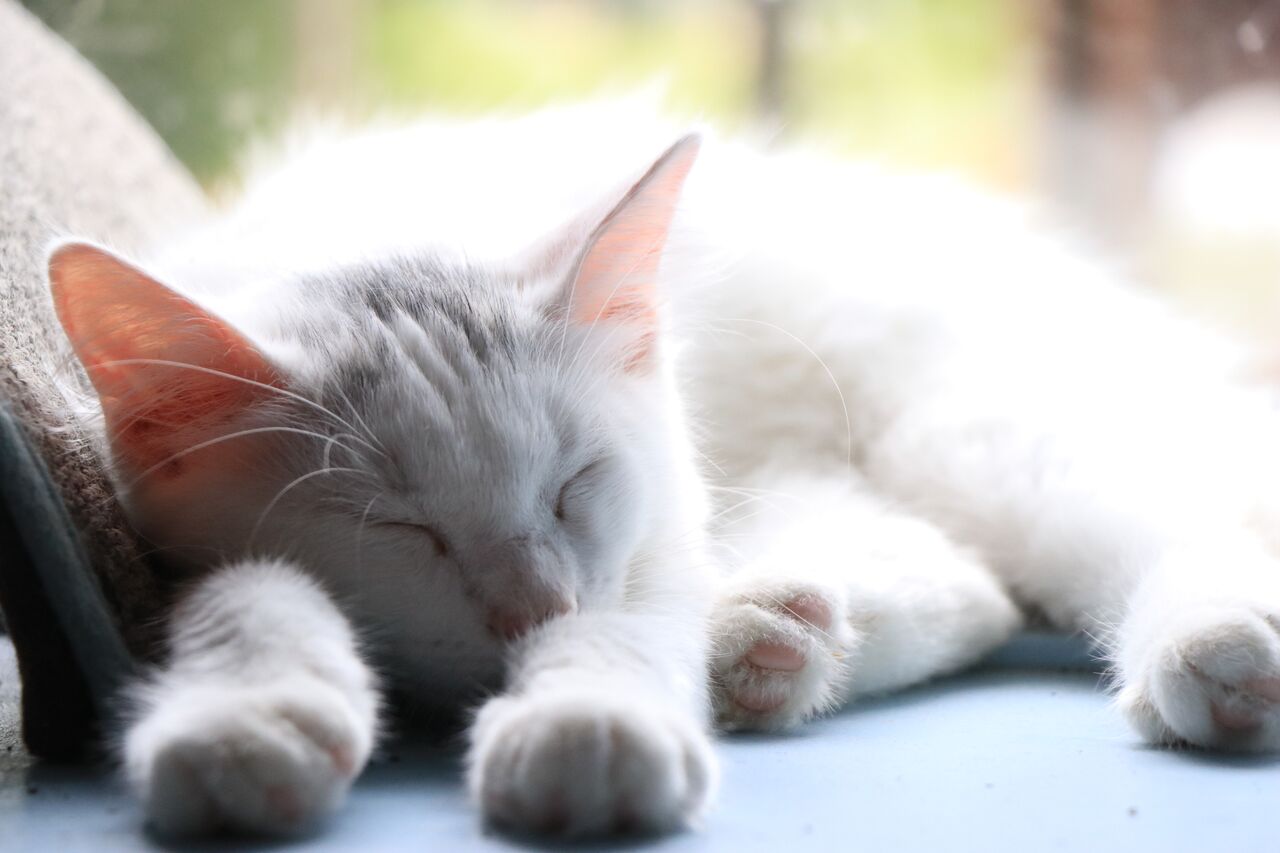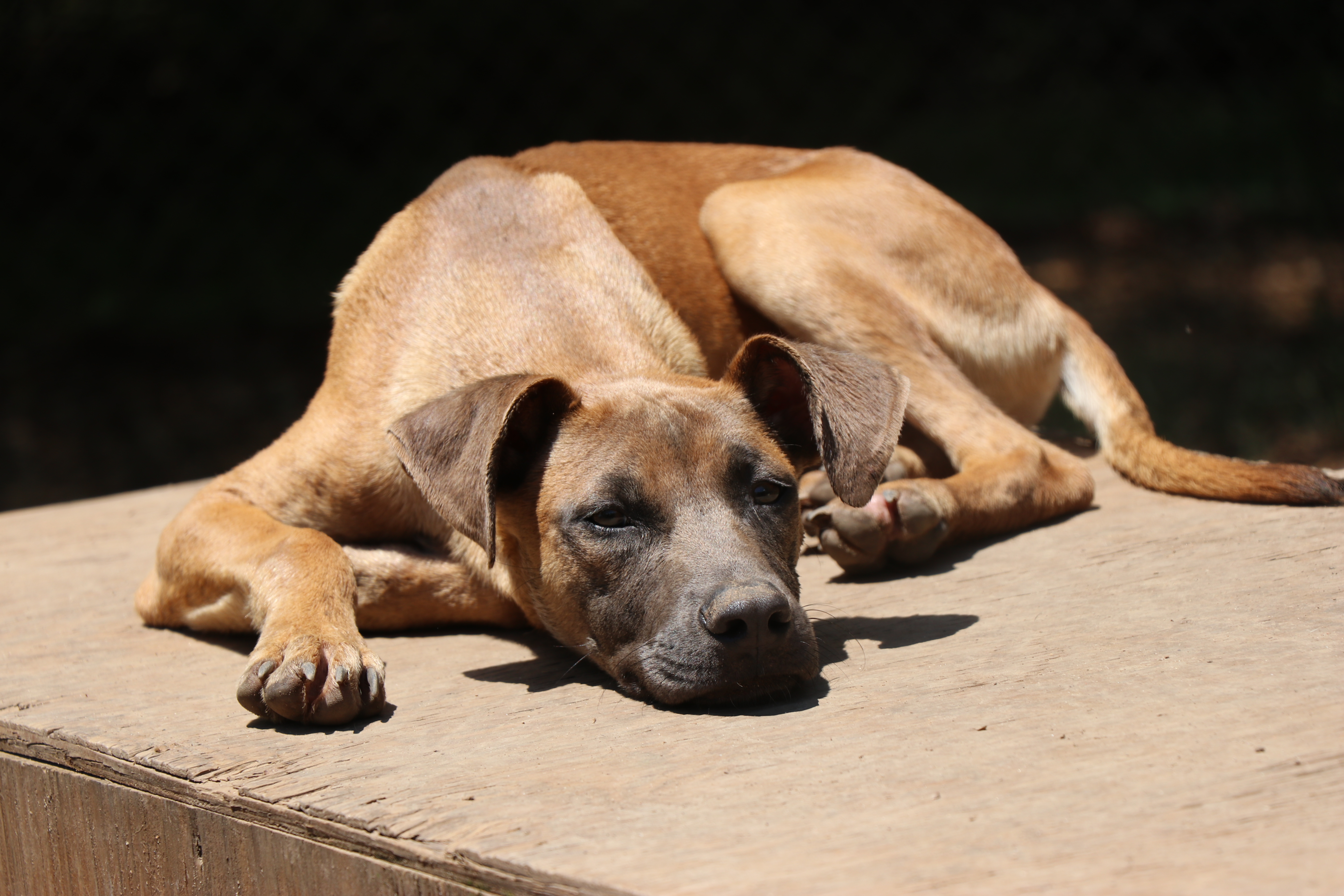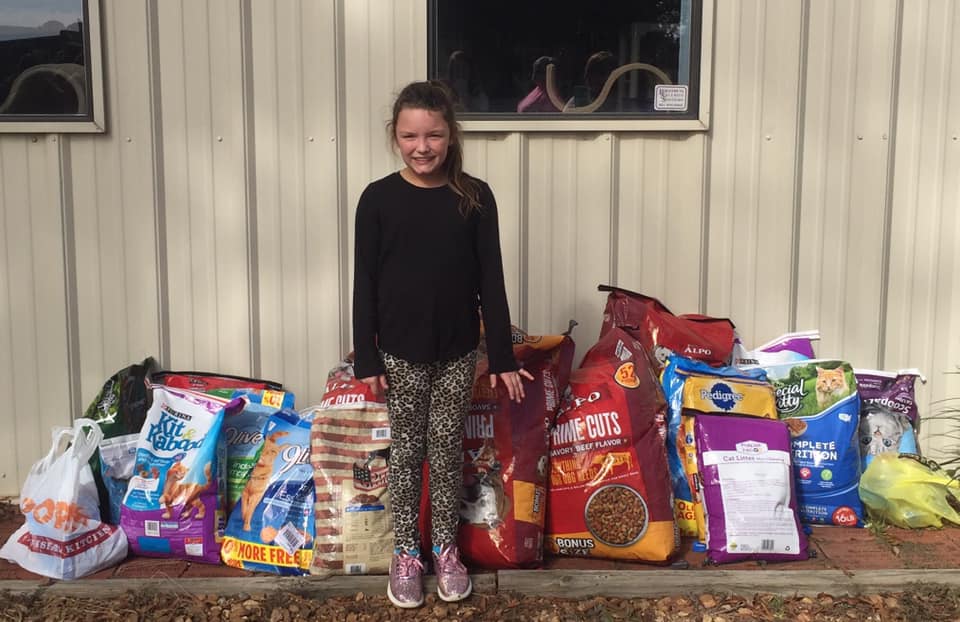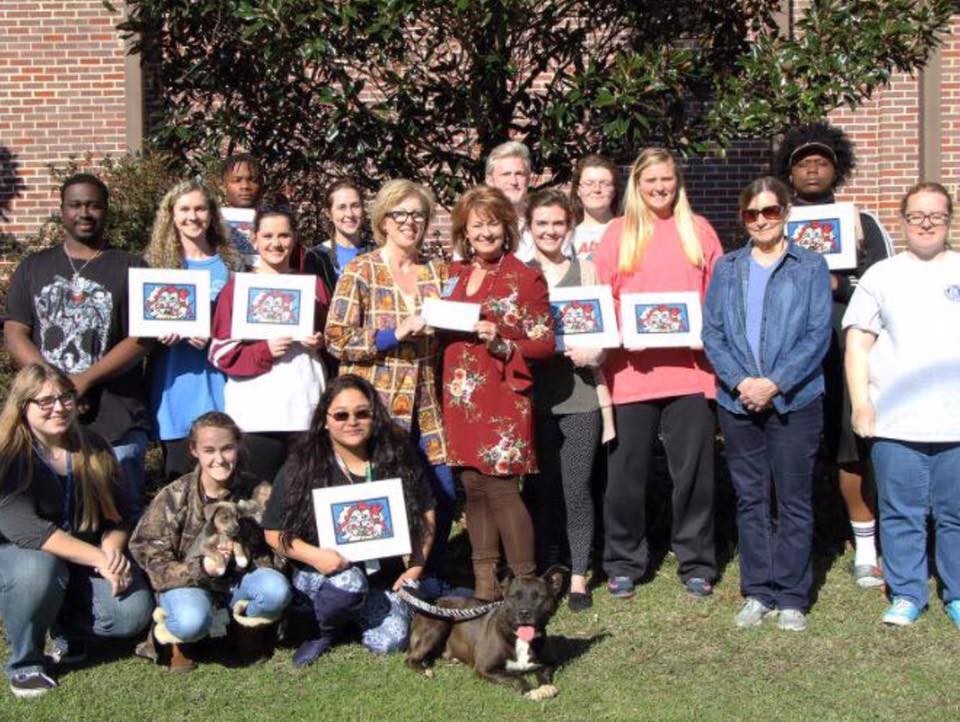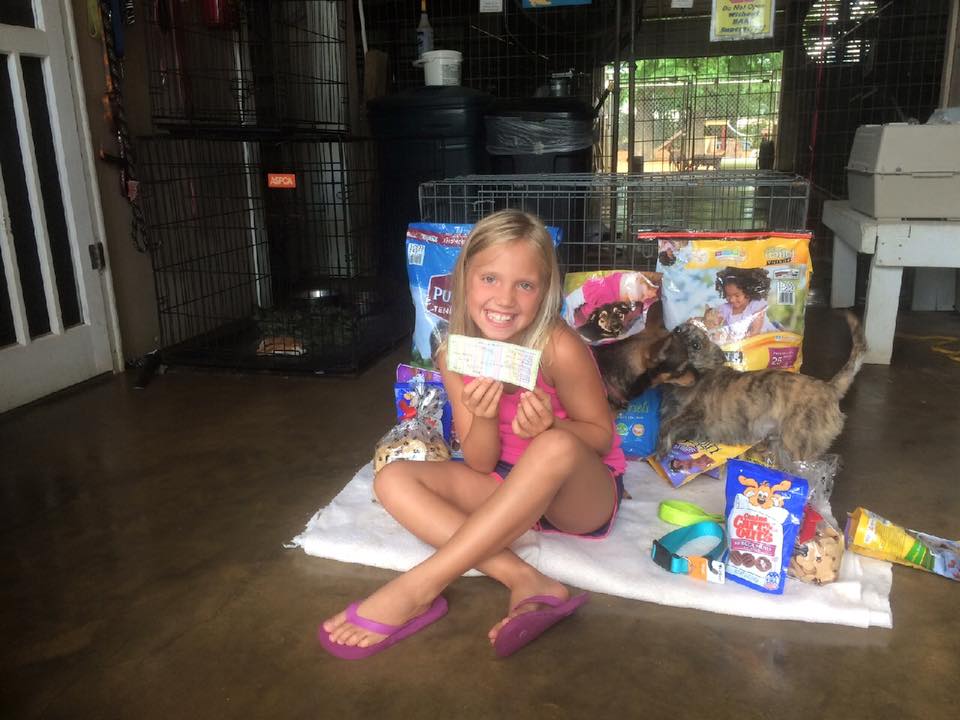 Giving for the Animals
Please give what you can, as often as you can.  BARL does not receive any government funding and is dependent on gifts from individuals and businesses.  Click on the yellow Donate button to give to the animals, please.
Young People Making a Difference
Donations for the animals, instead of birthday presents?  Yes!  Art students selling their original design for the animals?  Yes!  Schools collecting needed items for the animals?  Yes!
There are charitable organizations all around us.  However, how many have such a far-reaching interest than an animal shelter.  The reality of a small cat or dog needing help reaches the old and young alike.  Check out how responsible and giving these young people have chosen to be!
The Little Things, we can't get enough of...
--Kongs, dog treats, dog bones & raw hides
--Purina Puppy Chow for our little ones
​--Paper Towels, and more paper towels
--13 Gallon Garbage Bags
--55 Gallon Drum Liners (Garbage Bags)
--Bleach, and more bleach
--Gift Cards to hardware and home improvement stores.  Just like a home, we are continually having to make repairs and improvements at the Adoption Center.  And if you are a good handy man or handy woman, we would love for you to volunteer to help us with some of these chores.