Help us raise money for homeless animals by donating furniture to the
Brookhaven Animal Rescue League's "New2You" Furniture Sale set for Friday-Saturday, February 1-2.
We would love to turn your old furniture in to cash for the BARL animals.  
(No couches or particleboard pieces, please.)
Contact Deana at 601-720-1505 to arrange a drop-off time.
Be sure to tell your friends about this fundraiser. Thanks so much!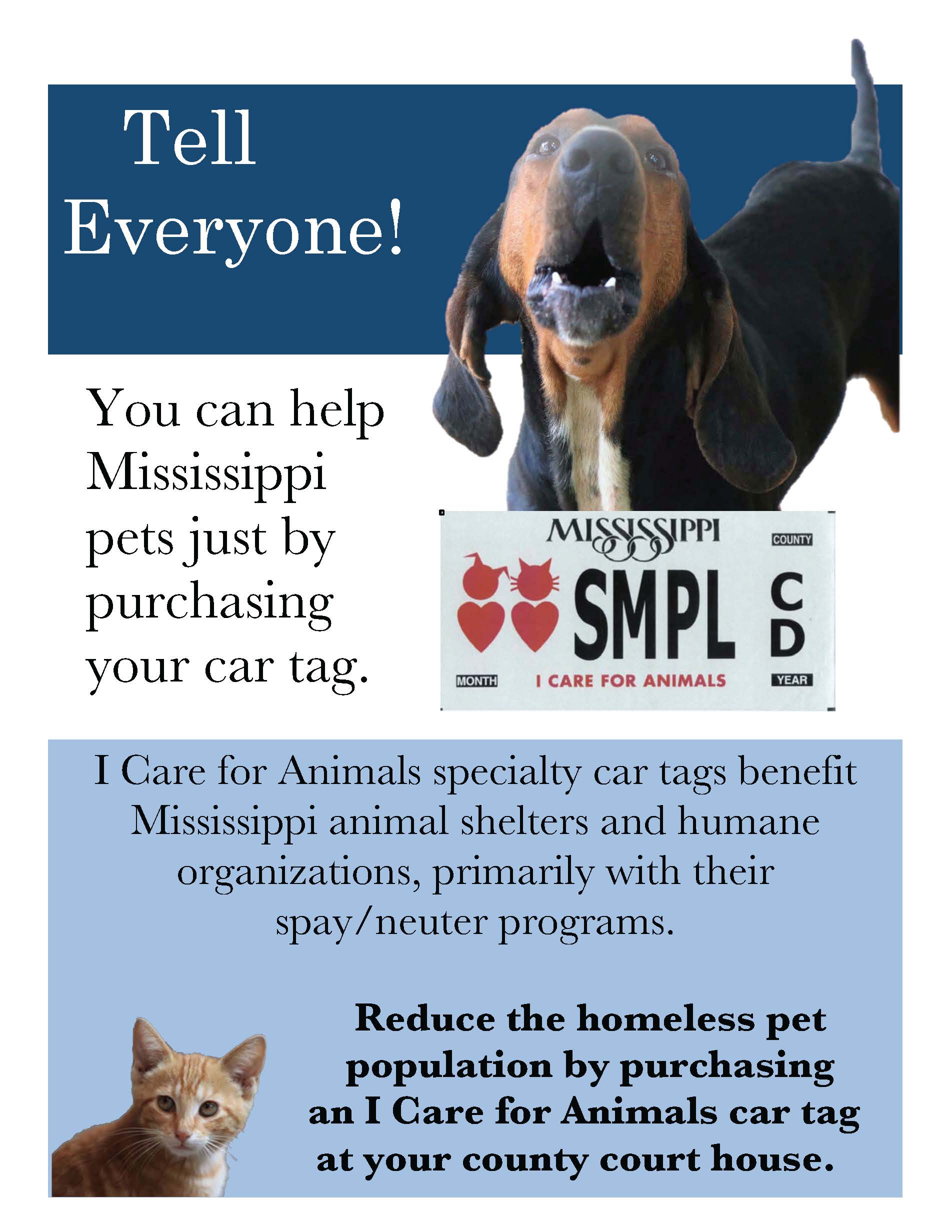 Discount spay/neuter
Residents of Copiah, Franklin and Lincoln Counties who are on a government assistance program can have their dog or cat spayed/neutered at a discounted rate.  $40 off female spay and $25 off male neuter.  Contact one of the following veterinarians to make your appointment today:
Animal Health Center - 601-833-7788

Animal Medical Center - 601-833-0589

Brookhaven Animal Hospital - 601-833-1223

Copiah Animal Hospital - 601-892-4607

Larkin Veterinary Clinic - 601-384-8555