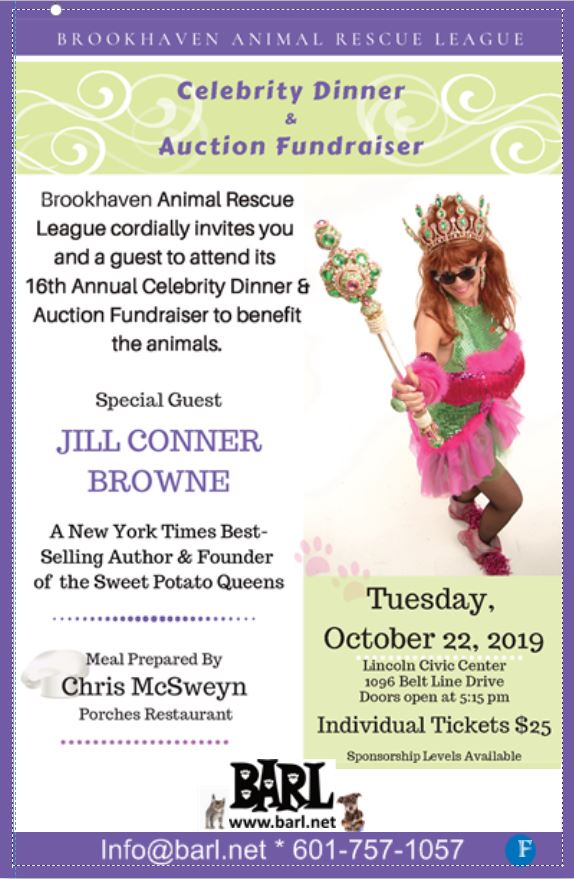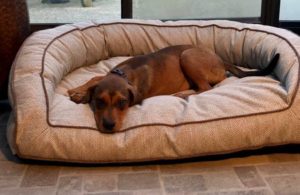 Thanks to La-Z-Boy, Inc. for their donation, including the donation of pet beds to the BARL animals.  We appreciate their support of La-Z-Boy Gatson and the other BARL animals.  La-Z-Boy, Inc. is a true example of a company making a difference for others...including animals. 
Doesn't La-Z-Boy Gatson look good on his La-Z-Boy bed?!   By the way, he's now living in a loving home.
We're excited to announce our new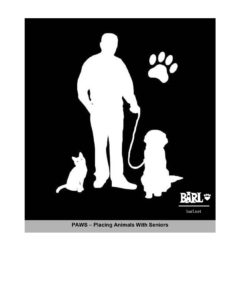 Placing Animals with Seniors (PAWS) program, sponsored by Pets for the Elderly.  Anyone 60 or older is eligible to receive $50 off his or her adoption fee of a new BARL pet.  A dog's adoption fee will be reduced to $35 and a cat's adoption fee will be $25. The program is designed to offer companionship to senior individuals through pet ownership; while providing a home for a shelter animal.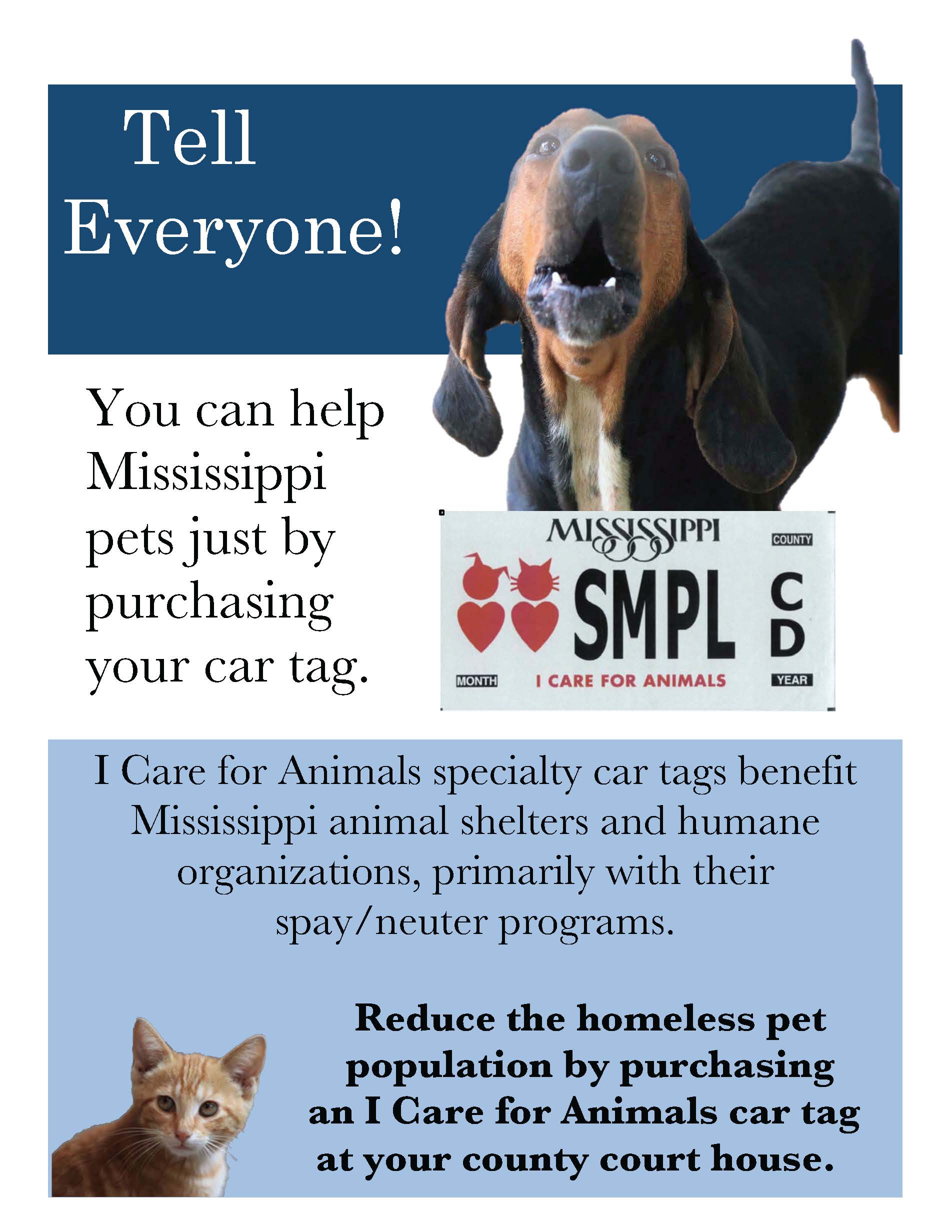 Discount spay/neuter
Residents of Copiah, Franklin and Lincoln Counties who are on a government assistance program can have their dog or cat spayed/neutered at a discounted rate.  $40 off female spay and $25 off male neuter.  Contact one of the following veterinarians to make your appointment today:
Animal Health Center - 601-833-7788

Animal Medical Center - 601-833-0589

Brookhaven Animal Hospital - 601-833-1223

Copiah Animal Hospital - 601-892-4607

Larkin Veterinary Clinic - 601-384-8555