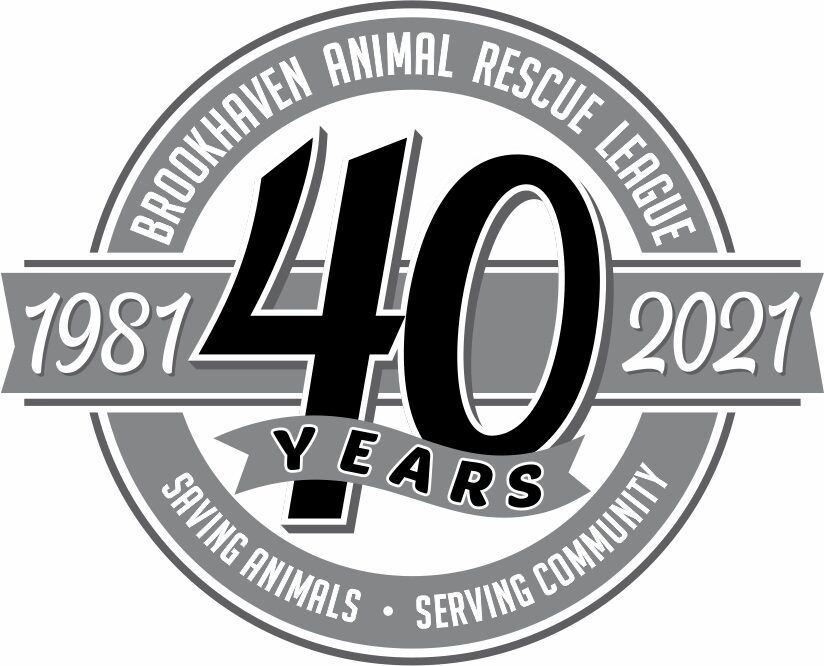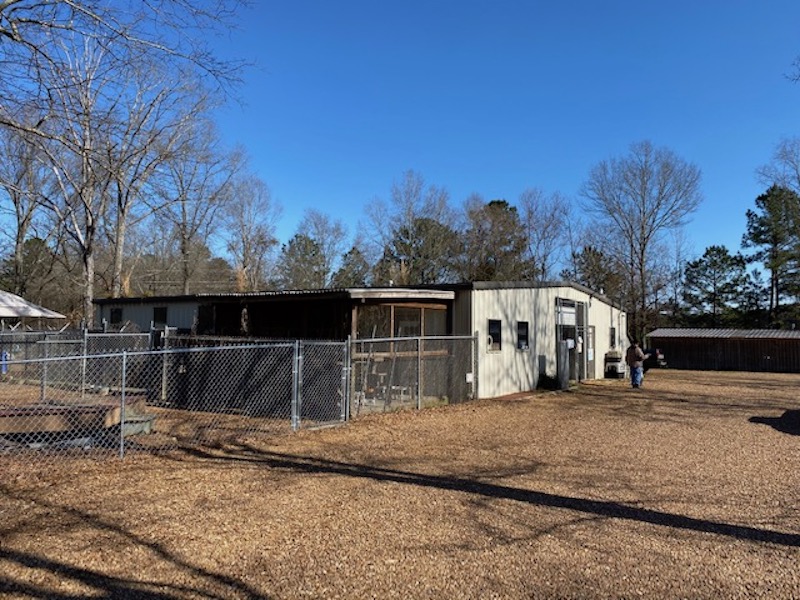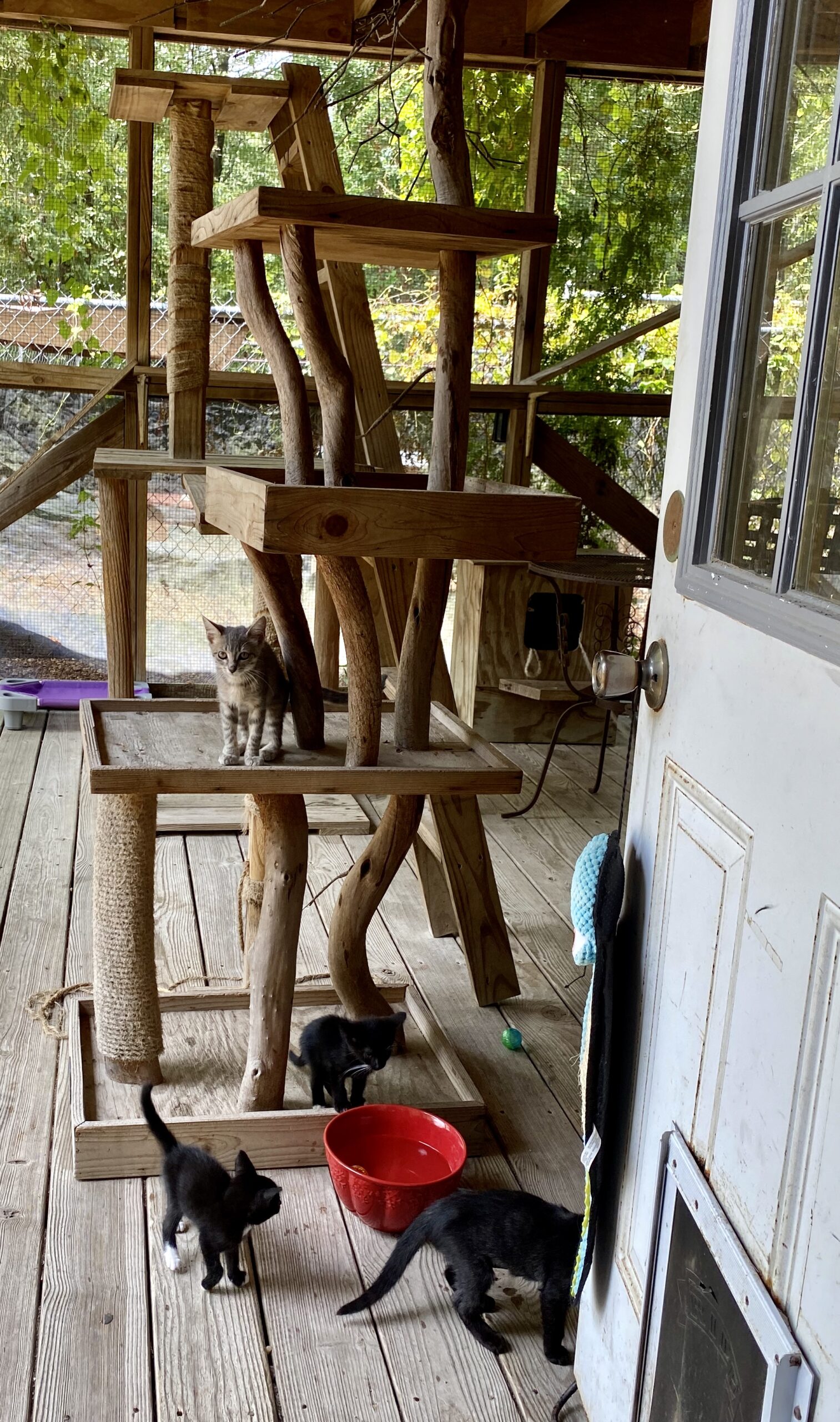 BARL does not receive any government funding, therefore, is dependent on donations from individuals and businesses, and many fund-raising efforts.
In 2022, we took in over 1,100 dogs and cats, working to find them homes through adoption or transport to other shelters, where they found homes.
In addition, we financially assisted in the spay/neuter of over 400 owned and community animals in the tri-county area.
Our Mission
BARL's mission is to humanely care for shelter animals while contributing to community activities that reduce pet overpopulation, encourage responsible pet ownership, protect public health and safety, and promote the human-animal bond.
Our Story
BARL was incorporated in 1981 as a limited-admission animal welfare group to sponsor the care, treatment and well being of animals in the Brookhaven area. In 1982 we received our 501c3 status.
BARL remained an all-volunteer organization until 2006, when we moved into our current facility. At this point, it was necessary to hire a part-time staff person to handle daily cleaning; however, volunteers are still the key to BARL's success.
Over the years, BARL has expanded its services from Lincoln County to encompass neighboring Franklin and Copiah counties.
Meet the Board
Our hard working Board Members are all volunteers that use their talents, passion and drive to keep BARL going.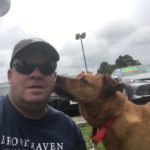 Rusty Adcock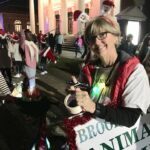 Rockie Netherland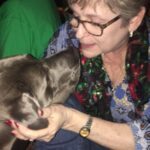 Martha Morgan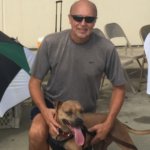 Coney Lea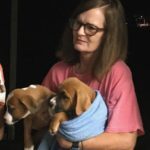 Kay Kay Travis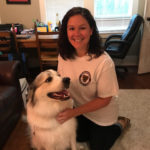 Anne Houston Craig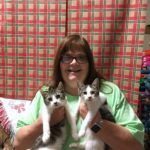 Tammy Torrey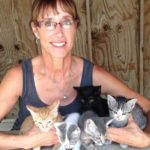 Julie Montalvo