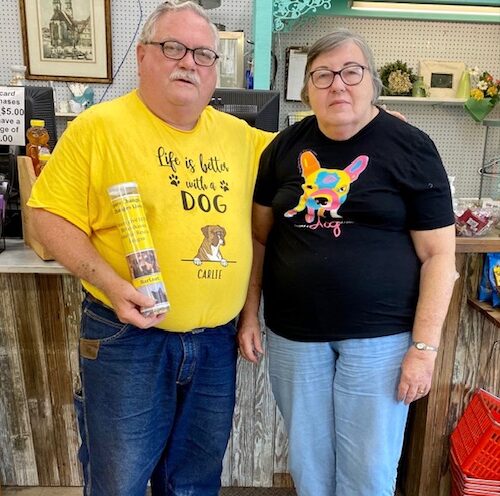 Our Belief
There's not an act of volunteering that provides more reciprocity than volunteering at an animal shelter. For when one volunteers, they are freely giving of their time, love and talents; and those animals who the volunteers are helping are freely giving their love and energy to all who come around them. Come volunteer in the most logical place for some of the most appreciative recipients you'll ever find.
Be a Part of the Team
There's more to volunteering at BARL than 'scoopin' poop'. Got office skills? There's office work to be done. Are you a DIY guy or gal? We got projects-a-plenty. The main thing to remember...don't assume there's nothing for you to do at BARL.
Keep something in mind, too, it is about the animals, so don't forget to socialize with the guests. They need it.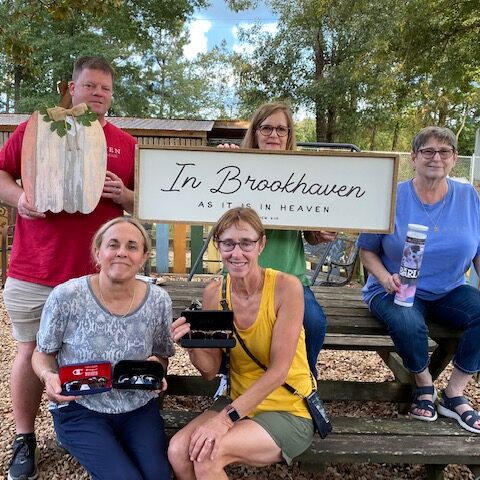 Fundraising Events
BARL does not receive government funding which makes successful fundraising extremely important.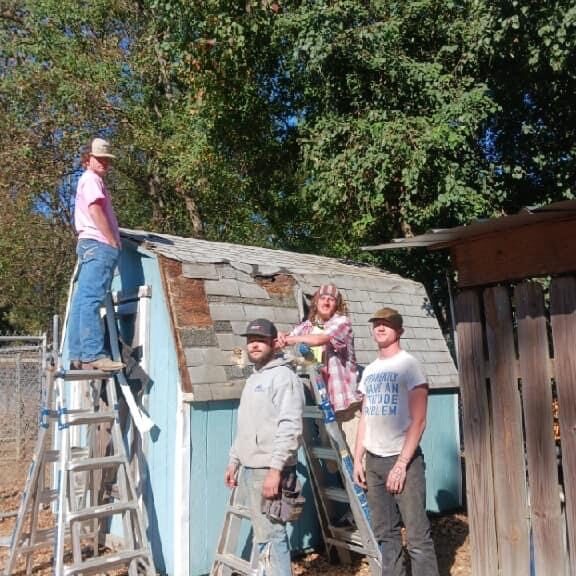 Cleaning & Repairs
Just like owning a house, there is always something to clean or repair at the Adoption Center.
Adoption Events
Holding adoption events at local businesses provides extra exposure and socialization for the animals.